Becoming a member of the "Friends of Chester Valley Trail" provides you with great benefits as well as directly supporting the trail upkeep and construction. Signing up is easy and quick, it can be done below by completing a form and sending it in.
If you'd like to support the trail but not want to become a member you can make a donation to us here. We appreciate any support we can get for the CVT and value you contribution to keep it running.
By Mail
We also take paper forms for membership through the mail. Just download the form and mail it to the address seen here:
P.O.Box 255,Exton,PA 19341.
We'll make sure you get on our list of members so you can start enjoying the benefits.
Paypal
You should sign up because your money goes directly to trail improvement and programs that help everyone who uses it. Membership helps support the following improvements and programs on the trail currently:
Developing programs like Bike to Work Week and family bike weekends, with free bike service and inspection stations
Establishing "Trail Ambassadors" to assist trail users and park rangers
Working closely with local biking and hiking clubs
Performing volunteer trail maintenance and landscaping
Working with local history groups to provide interpretative signage along the trail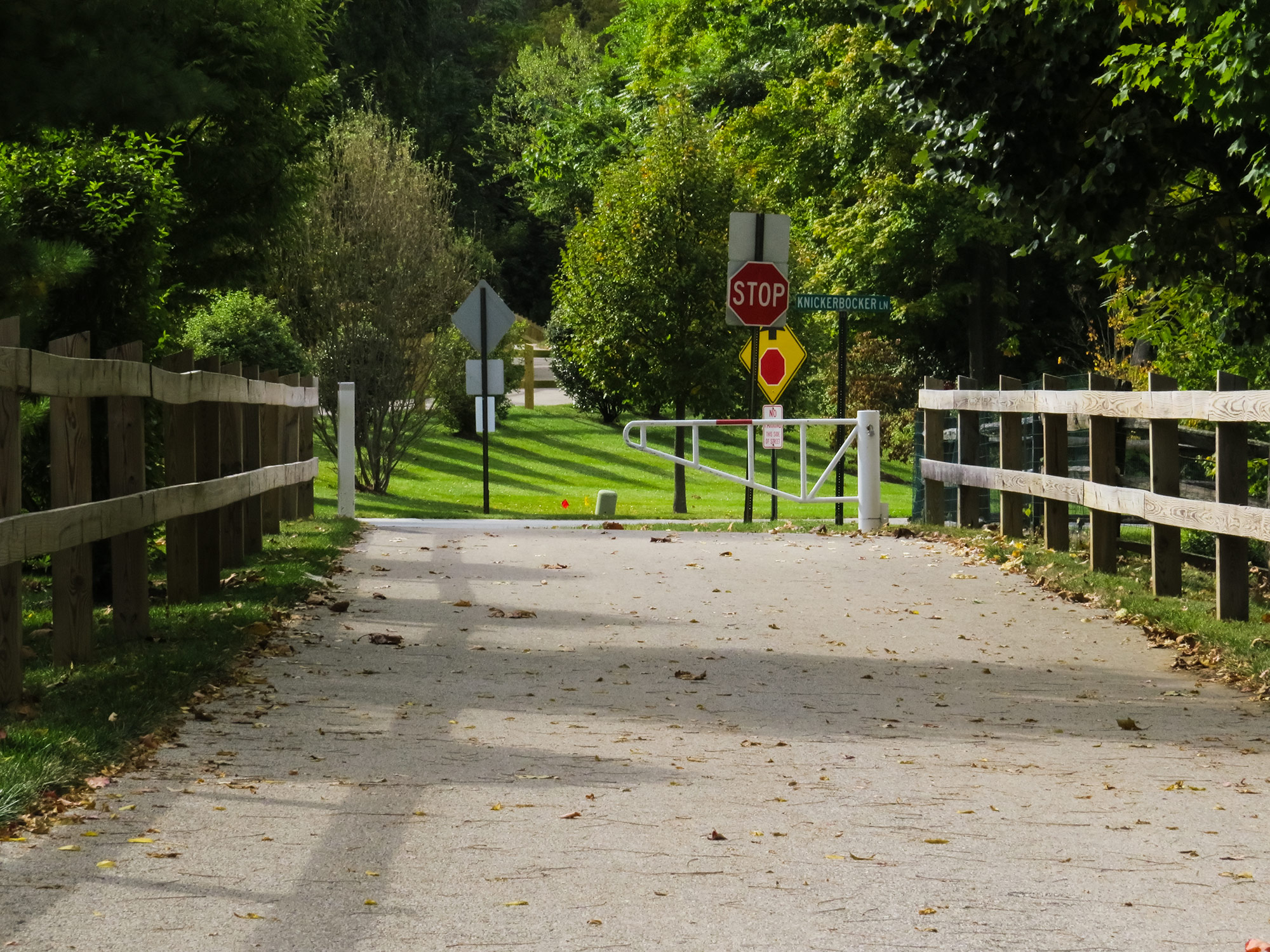 The CVTFP is a vibrant and innovative private-public partnership with the Friends of the Chester Valley Trail, the Government of Chester County, PA. and The Natural Lands Trust. Its goal is to seek private support for the Chester Valley Trail so that the Trail can provide county residents with miles of safe walking and biking opportunities,attract tourists and become an alternative method of transportation for commuters.